Medical equipment
"For our patients' health and happiness" Nasaret International Hospital introduces the latest medical equipment to provide high quality medical services.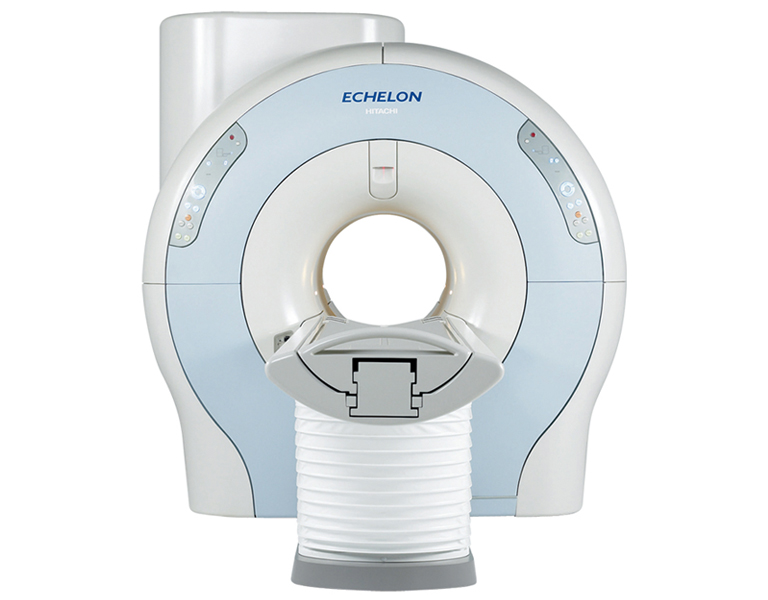 The latest MRI (2ea)
This has a higher definition and a signal that is twice as strong as a conventional MRI allowing us to survey the body's microstructure more precisely.
It allows us to diagnose the affected area quickly.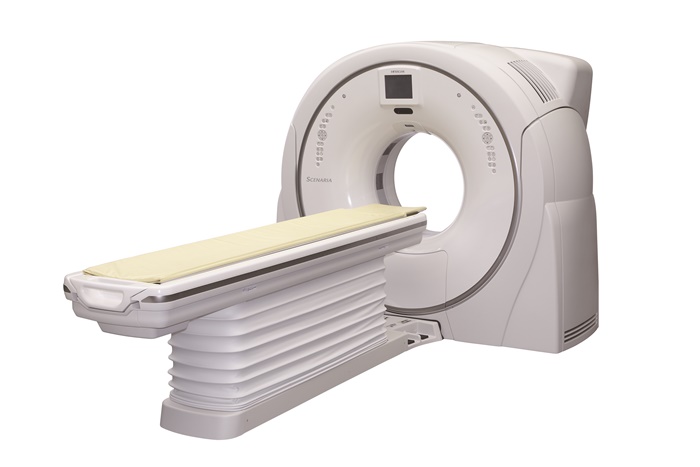 128CH MULTI-SLICE CT (2ea)
This can capture 128 high definition videos within 0.35 sec., and takes just 9.4 sec. to capture the whole body
It can accurately diagnose tumors that are as small as 0.6mm, which is difficult with conventional CT
Its spacious entry & exit areas make it easier for claustrophobic patients and children to be examined
Its sliding table, that can be moved left and right, enables selective examinations on the affected side only, and ultimately reduces the radiation dose by 45%.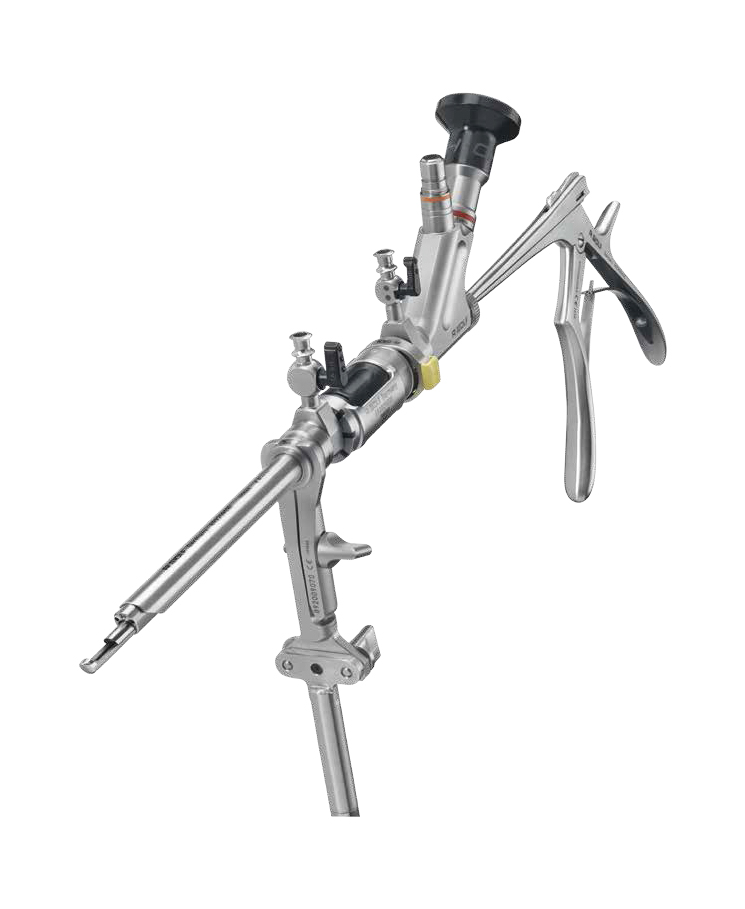 Epiduroscopy equipment
This is the latest full endoscope equipment widely used in global medical services.
It minimizes skin incisions and by using local, not general anesthesia, it reduces postoperative pain and side effects and shortens the recovery period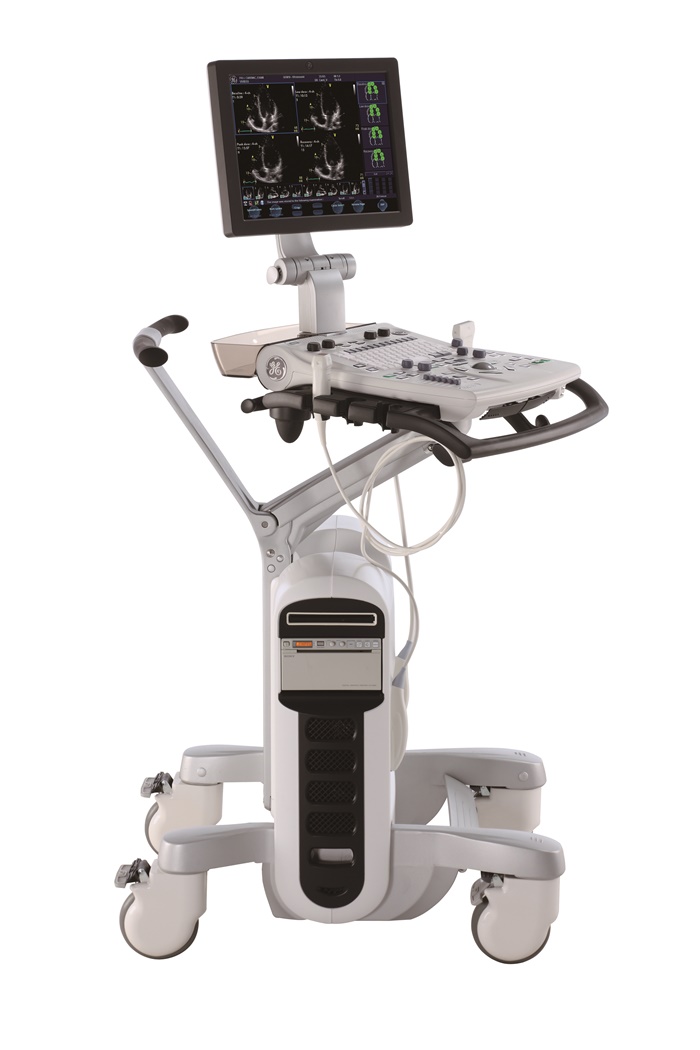 The latest gastrointestinal endoscope
This is highly effective in diagnosing micro lesions in the stomach, the colon and the esophagus.
It allows a more precise examination and better diagnosis by allowing a close observation of those mucosa and capillaries in the narrow part of the digestive system that are difficult to examine with older equipment
It reduces both the length of the examination and the patient's pain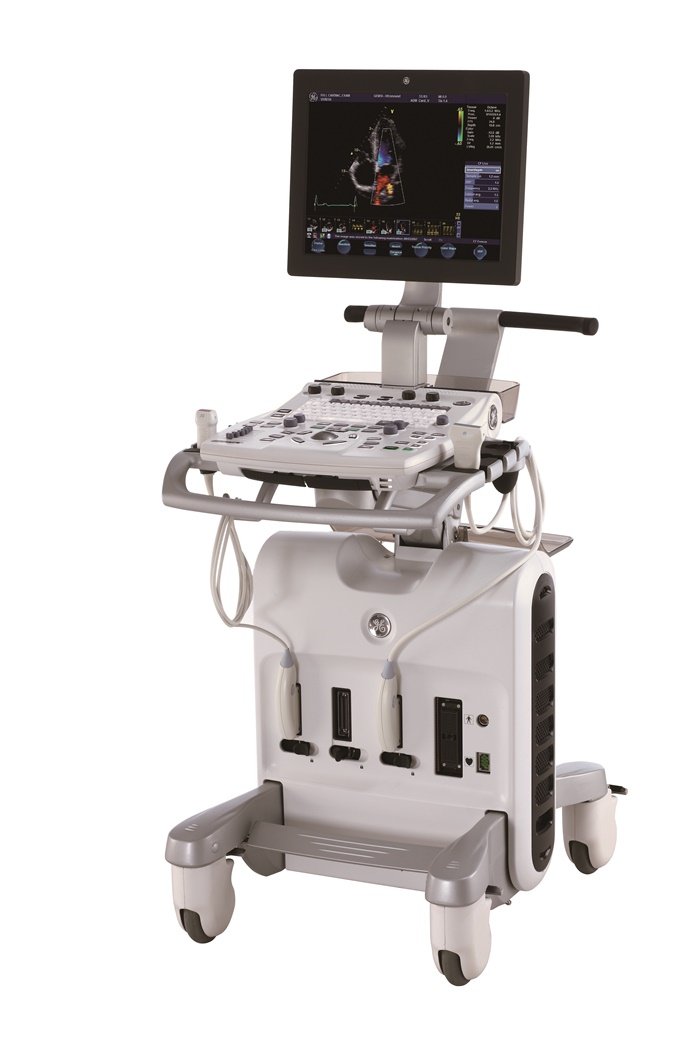 Cardiovascular Ultrasound System
This can examine patients of all ages, from the new born to pregnant woman.
It offers clear images and a rapid data processing speed allowing for accurate diagnosis.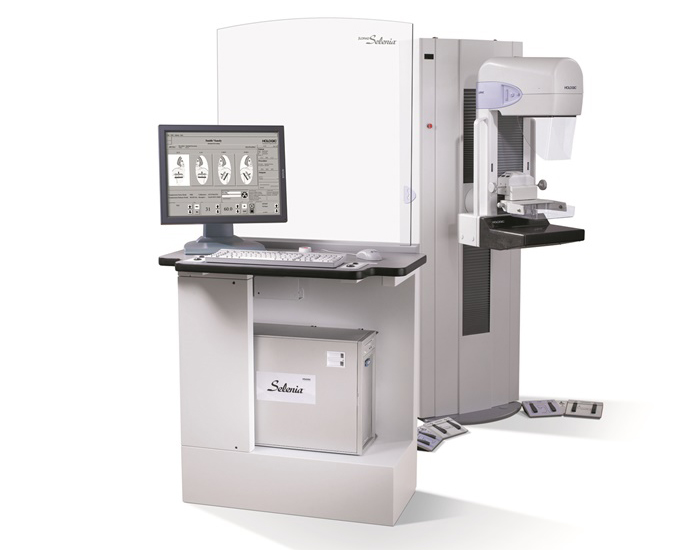 Mammography device
World's first Mammography device which obtained FDA and KFDA approval
It provides 2D & 3D images simultaneously enabling accurate screening of micro lesions.
Its rapid scanning speed (under 5 sec.) minimizes the patients' discomfort.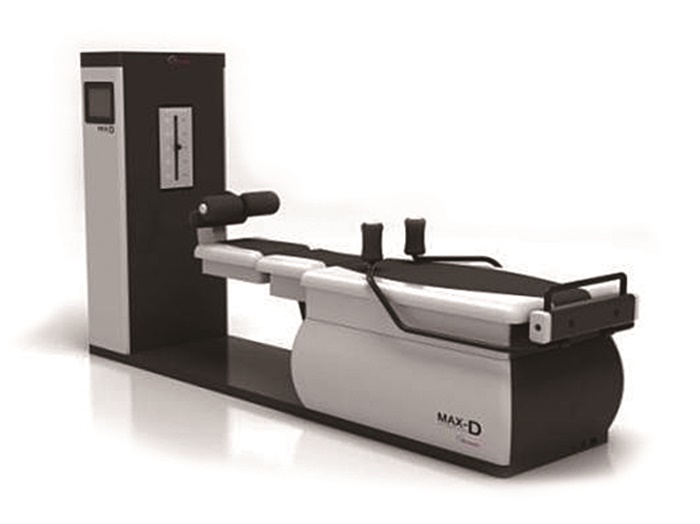 Spiral Decompression exercise therapeutic equipment
This is designed to perform one-sided manual-orthodontic treatment in 36 directions based on the direction of intervertebral disc, which makes it possible to treat the TARGET POINT based on CT and MRI results.
Exercise therapy is available in all areas, front-back-left-right, wherever joints can move, delivering the most effective treatment.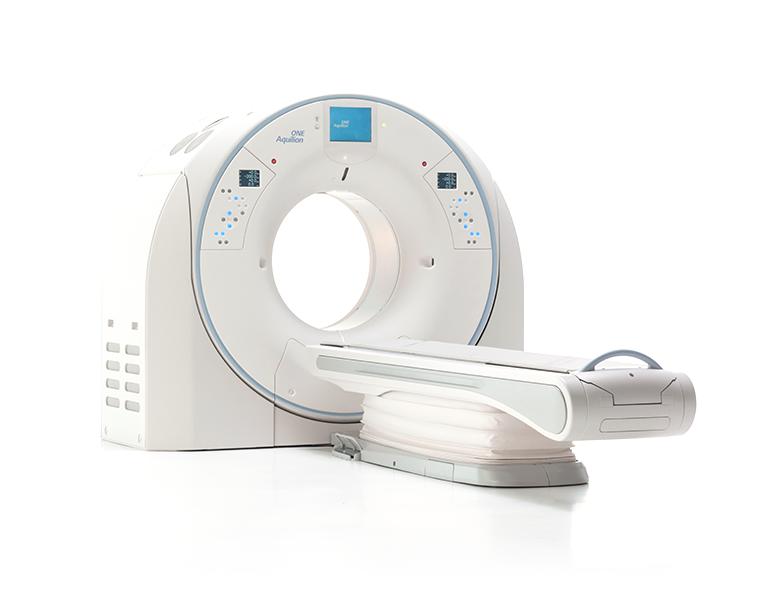 The most accurate CT scanner of 320 channel system for cardiac diagnosis
Exposure rate reduced up to 75%
Ultra-fine scanning of heart lesion from 2mm and up to 160mm
Acquisition of 640 HD image slices just in a rotation of scanning